Please note and then on to (almost) all the bear's music at yon bottom: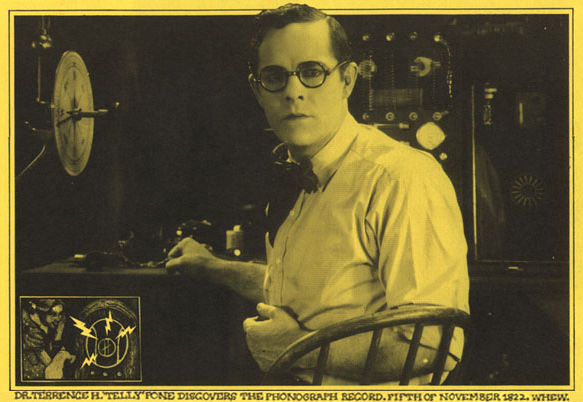 This site contains images and information relating to record albums and CDs only for use as historical reference, and preservation. This website also describes some vinyl records which are long out of circulation and not generally available. The only thing we do is provide a way for collectors to discover new horizons. We do not condone the practice of bootlegging. We do not encourage bootlegs nor piracy, are not affiliated to bootleggers, and the creator of this site does not support the creation or distribution of illegal "bootleg" records. We do not authorize the trading of legal records and we do not authorize the selling of bootlegs. This site is a visual museum for the study and cross reference of the unauthorized commercial bootleg and authorized recordings. Zaboo. We do not offer any sound bites or audio downloads. We do not offer any bootleg item for sale or trade. This is not a catalogue and neither the webmaster nor the author has these albums available for sale. We are a completely autonomous organization. We are not traders, wholesalers, retailers, distributors or manufacturers of any bootleg or authorized item; nor are we related to, or connected with any such entity. There are also, of course, an uncontrollable amount of unauthorized links to our pages, and unauthorized usage of our information and images. The pieces shown on the site are all in private collections, and are not for sale or trade. Hey hey mama say the way you move. Photos and images are for description and review, and fall under Fair Usage laws. For purpose of review, we will accept gratuitous copies of commercially available items to be included on the site, but will not compensate with endorsement, link, or advertisement.
It is forbidden to use anything present on these pages for ANY KIND of project without appropriate permission. The creator, webmaster and the author of this site do not profit financially in any way from the creation, operation or maintenance of this site.
Furthermore: Rumours have reached us that some skeptical readers have cast doubt on the veracity of some articles here. Rest assured that this publication fully meets Australian Standard AS42 for Tabloid Journals, and exceeds the standards of accuracy required of British and US Tabloid newspapers. With any luck, some material contained in this publication will offend some readers, and those readers are encouraged to read on, to ascertain for themselves, just how offended they may become. Readers should remain aware that any correspondence regarding the offensive nature of this journal should be forwarded to the nearest paper recycling depot. The publishers of this journal will not be liable or responsible for any injury caused by this journal's contents, whether physical, psychological or otherwise, however any such injuries should be reported in full detail to the publishers immediately in order for new articles to be published in the following edition regarding such injuries.
There! Don't we all feel better now?
(almost) All the Bear's Music!
"The purpose of music is the decoration of the air" – Frank Zappa